Museum Member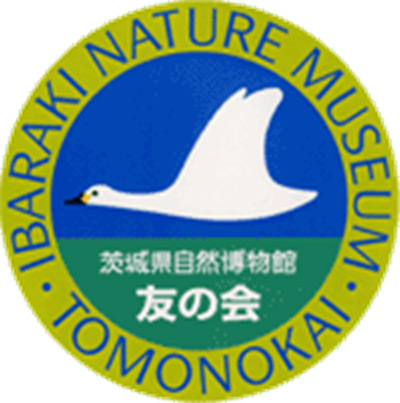 Become a Museum Member Tomo-no-Kai
Tomo-no-Kai of the Ibaraki Nature Museum is currently on the lookout for people who are interested in nature or just want to enjoy the facilities of our museum. On becoming a member you will get various privileges and benefits.
Annual Membership Fees
| | |
| --- | --- |
| Family (family who live in the same household) | 4,000yen |
| Individual (senior high school and above) | 3,000yen |
| Child (elementary or junior high school) | 1,000yen |
| Supporter (individual or group who agrees with the aims of Tomo-no-Kai and is willing to support its activities.) | 10,000yen |
*People who become members after October will receive a 50% discount on the membership fee.
*People who become members after July will receive a 25% discount on the membership fee.
Membership Benefits
☆Free admission to the Museum.(You can view your favorite exhibits as many times as you wish!)
☆Free mailing of Tomo-no-Kai's bulletin 'Mammoth Message,' Museum Newsletter, event information. You will receive the latest information about the Museum or Tomo-no-Kai quickly. And, you will not miss any event you want to attend!
☆In addition to museum events, you will be able to come to special events organized exclusively for Tomo-no-Kai members – Nature Observation Meetings that include a guided tour by the museum curators or specialists.
☆Free access to a wide range of library books from children's to natural science books.
☆Original items with the Museum's logo at membership discount prices in the Museum Shop. When making a purchase, please show your Membership Card.
☆In the restaurant, some menu is discount.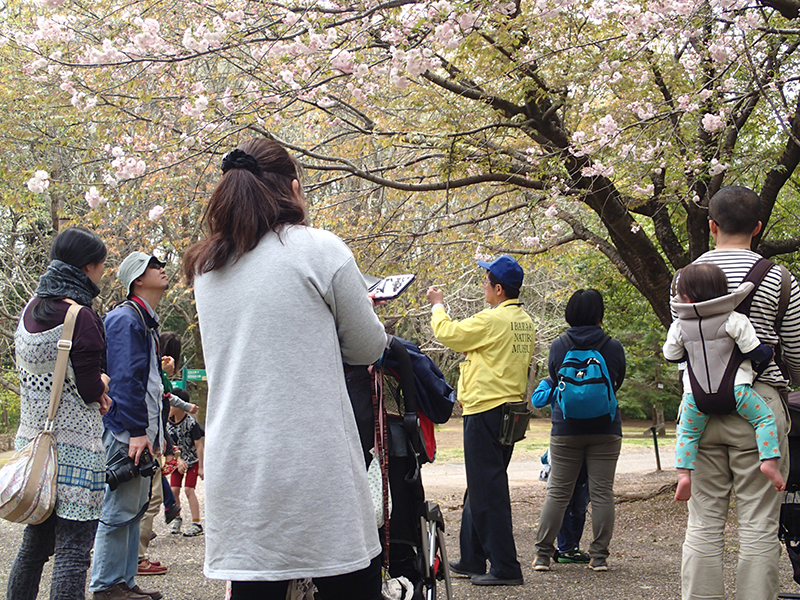 How to apply for Membership
Complete the membership application form and mail it to Tomo-no-Kai at the museum.
Please pay the membership fee by one of the following methods:
Pay directly to our bank account (form enclosed with application form)
Send the fee by postal transfer
Send the fee by registered mail to Tomo-no-Kai.
Pay at Tomo-no-Kai's counter at the Museum.
*Please visit Tomo-no-Kai's counter or the entrance on the second floor of the Museum, or call Tomo-no-Kai (tel: 0297-30-2003) for a membership application form.
*All memberships expire in March (end of fiscal year).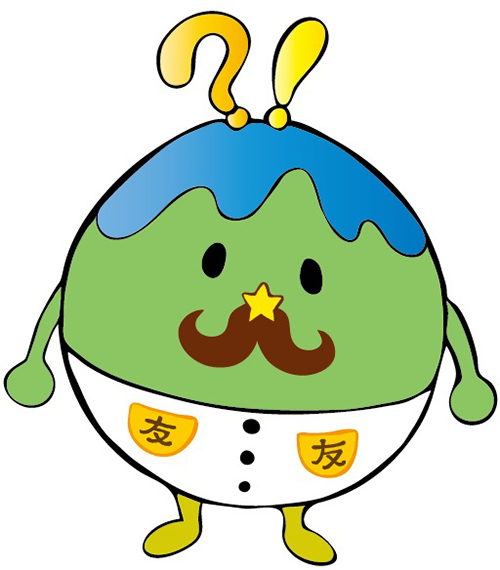 Tomo-no-Kai's character
"TOMOGORON"